I put together this OP-Z explainer about a year ago as a sudoku-like design side project to understand the thinking behind the device, but a lot has changed since then. Had some ideas about making it even clearer, and these are the quickref sheets I've got in my OP-Z case now. It's got all the info from the old ones except for synth engine and effects details, which I think should go on a separate sheet anyway where you could also make notes about your own samples on your unit.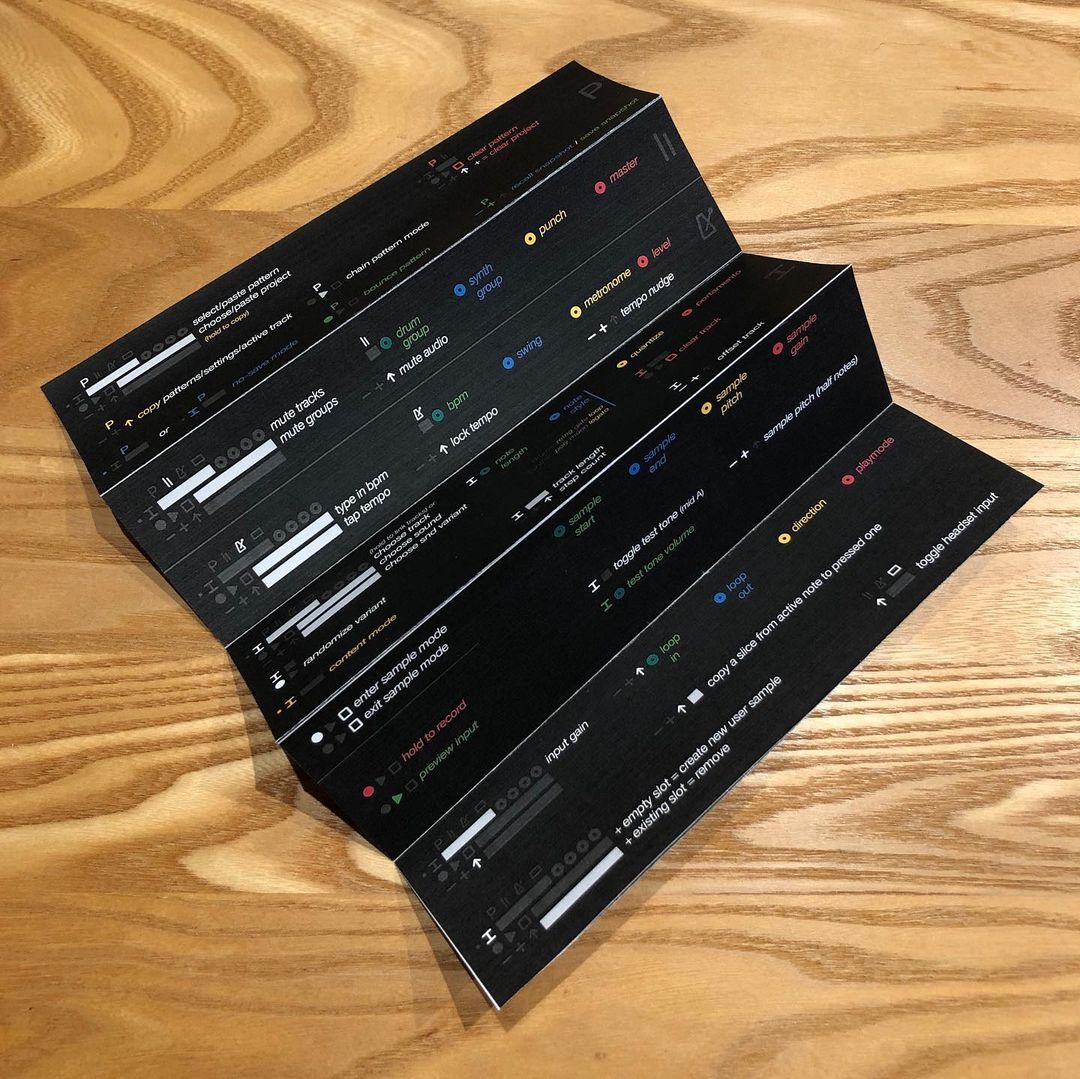 Caveat: THERE MAY BE MISTAKES. If you find some, let me know. If you're concerned about destroying that next hit song you were staking your life on, please don't use them. If you want to share them, share this post, not the direct file links, which may change.
I may make black-on-white/monochrome versions later, and if I do I'll put them here as well. Am also looking into more robust printing options than printer paper. Would also love to get my hands on TEs original icon vectors so I could clean some parts of this up. If you have ideas, let me know.
---
Find this useful?
👉 Check out PiCal, my new calendar app! 👈
Have a 20% off coupon!
---
Downloads: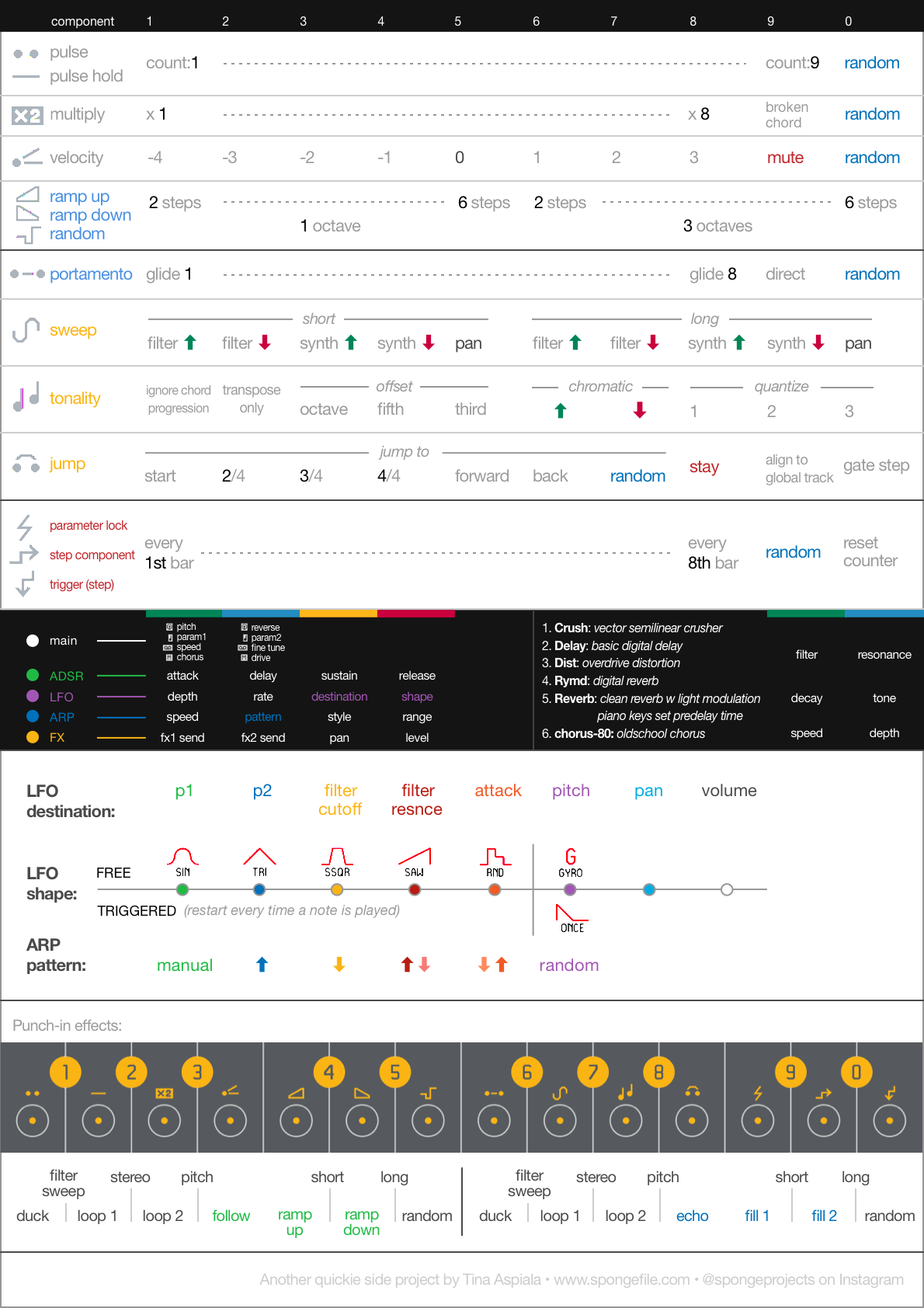 Not included(yet):
Details about: tape track, master, performance, module, lights and motion tracks.
Synth engine details:

Disk mode
USB
MIDI
general.json file config stuff